Featured Projects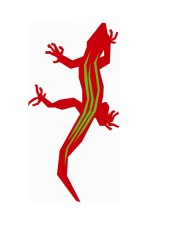 Academy - Gibson Village Park Master Plan
The City of Concord is embarking on the preparation of a Master Plan for improvements to Park and Recreation Facilties in the Academy-Gibson Village Area. The master plan will address short and long...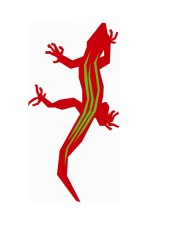 Northwest Park Master Planning Project
PROJECT OVERVIEW Development of a Community Park in the Northwest Region of Concord is a City Council goal, and top priority of the Comprehensive Parks and Recreation Master Plan. The City has...