Featured Projects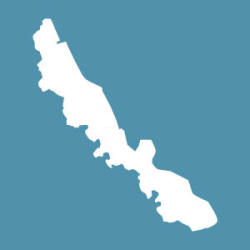 George W. Liles Pkwy Small Area Plan
Survey closed on June 5th. Thanks for everyone who participated! If you'd like to receive updates on the George W. Liles Pkwy Small Area Plan please enter your e-mail at the bottom of this screen.Small...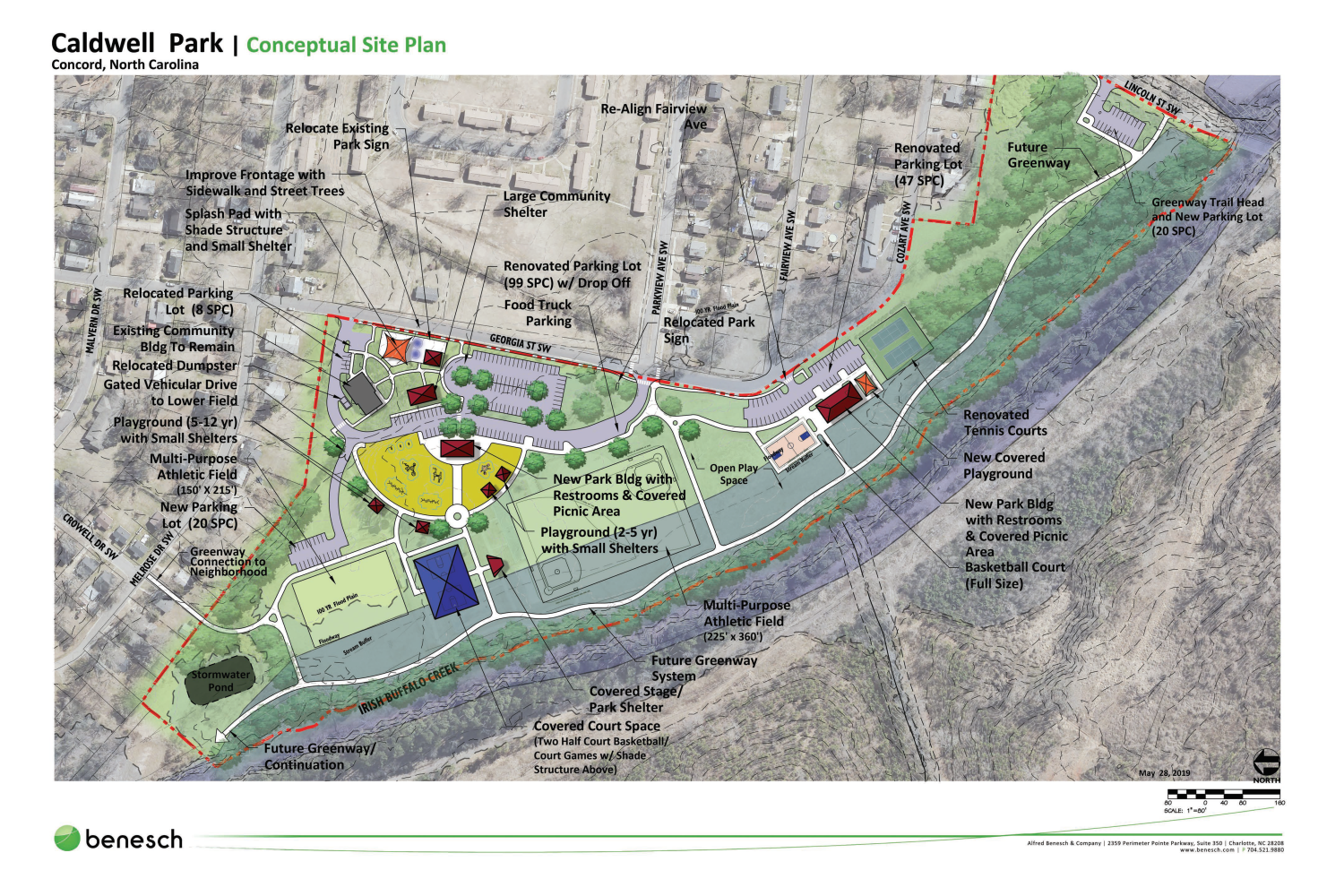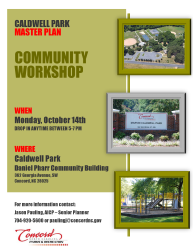 Caldwell Park Master Plan Community Feedback
Community invited to provide input at October 14 Community Workshop. The City of Concord is beginning the process to develop a Master Plan for Caldwell Park. The plan will spell out the overall vision...